Writing
We have adopted aspects of the Talk for Writing (Pie Corbett) approach to writing alongside individual planning techniques across the school and our curriculum maps demonstrate a clear writing process for pupils to follow in order to meet the National Curriculum Standards.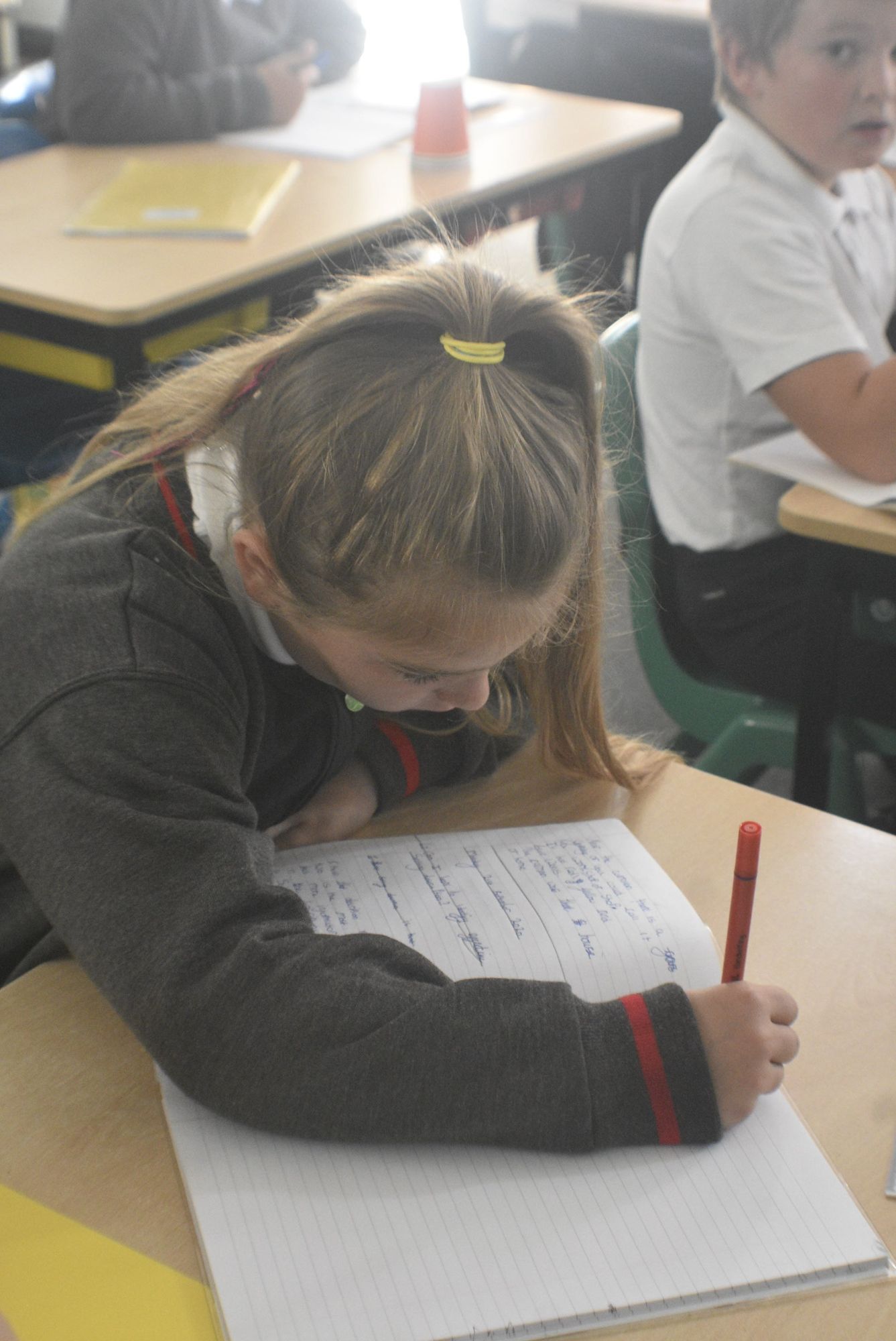 Our vision is for our children to be equipped and inspired to produce high-quality writing that is: engaging and imaginative; has a purpose; soundly constructed and commands the reader's attention. Children should be exposed to high quality and challenging texts from EYFS through to Year 6 which both stimulate and assist the children to read as well as being thought-provoking. Along with these 'core' texts, the children in EYFS and KS1 and, where appropriate KS2, will use the Read, Write Inc Scheme to build their confidence in 'decoding' and high frequency words.
Handwriting is a vital skill for our pupils to master and we ensure this is modelled by our staff across the school. In order to support their cursive writing, the pupils in KS2 carry out Handwriting Early Morning Tasks. Below, you will find resources to assist with their handwriting at home.