The School Parliament
To increase the value of pupil voice we have further developed the school council by creating a Twydall Parliament supported by sub committees.
The 3 sub-committees have 2 representative Council members from each year group.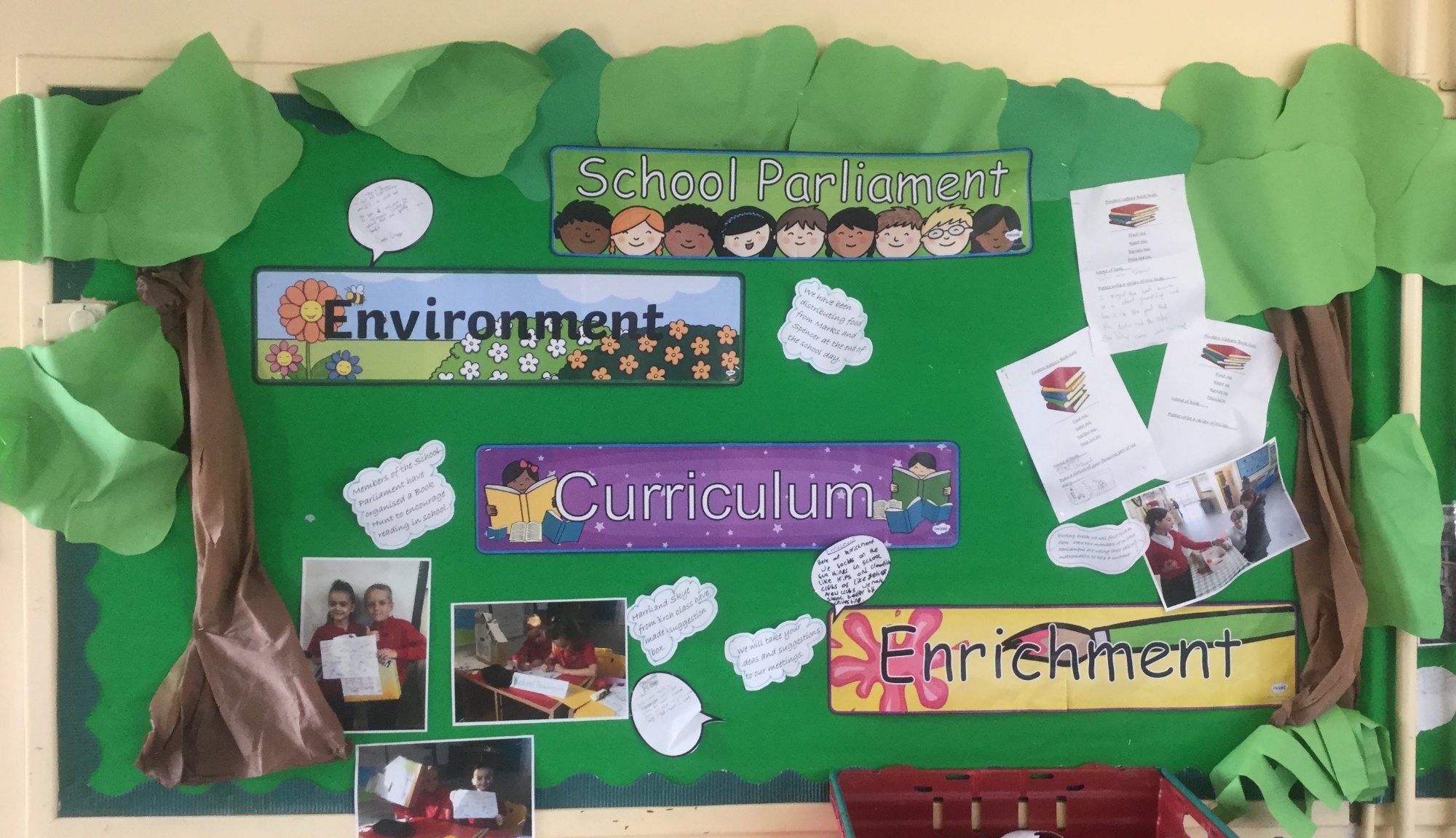 The committees are:
Curriculum
Environment
Enrichment
Each of these have weekly meetings and feed into the Parliament which meet termly in the school hall and are co-coordinated by The Speaker, Wendy Phillips. The Head Boy and Head Girl and the deputies as well as the House Captains are also part of this.