Science
Science Vision
At Twydall Primary School our pupils will learn to recognise that they are all scientists, passionate about enquiry and able to apply the scientific method.
Our teaching of Science is built around the statutory requirement for working scientifically and through this, children are able to answer 'big questions' about the world around them.
At Twydall Primary School, pupils learn to understand why the method of scientific enquiry is important, they explore the application of science and are made aware of scientific careers of equal opportunity, this is known as Science Capital.
Children are excited to have their science lessons in our new dedicated science lab. Pupils are intrigued to learn about the world around them. The curriculum maps-out the progression of skills and knowledge to maximise the progress the children are able to make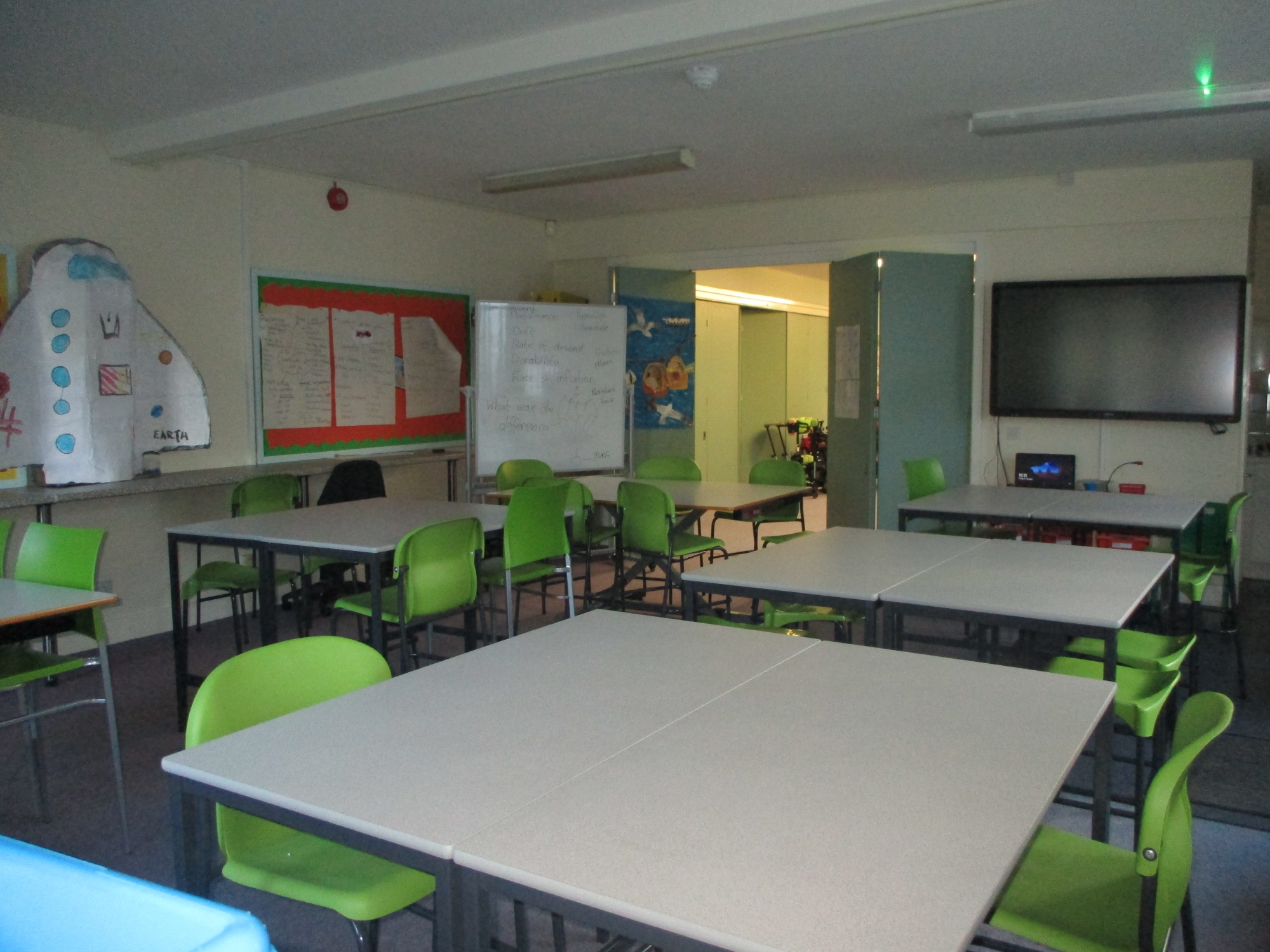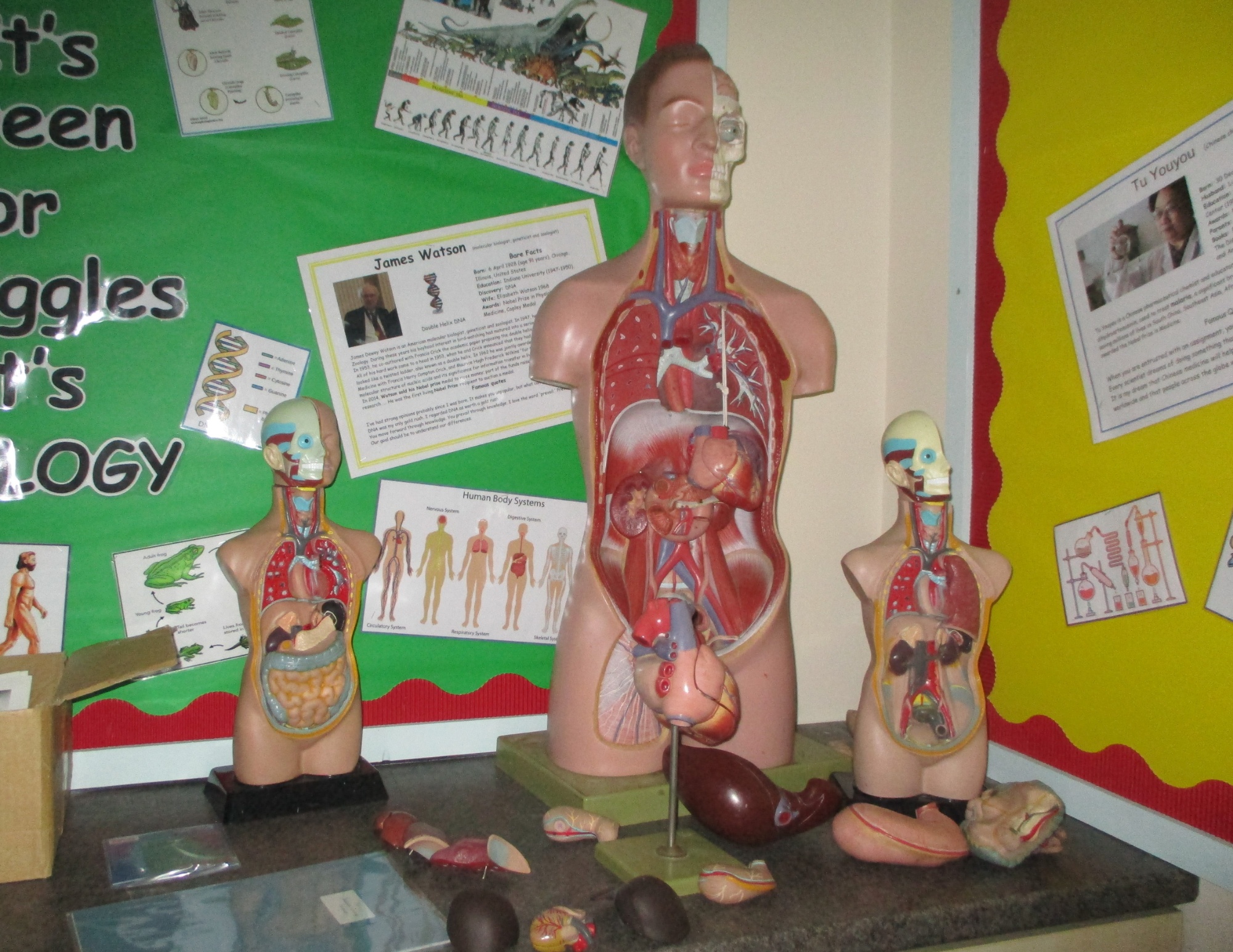 Continuous professional development for teachers and the resourcing of science lessons are both supported by Rainham Mark Grammar School and the Kent and Medway STEM* hub. 
 * Science, Technology, Engineering, Mathematics. 
In Science:
Children are using focused scientific skills, predicting, fair testing, drawing diagrams, recording results, concluding and suggesting the next steps.
Children are fully engaged and enjoy learning through active, hands-on investigations and the freedom to talk about their discoveries.
Adult questioning develops higher order thinking skills.
A creative approach to lesson planning presents pupils with fun and awe.
Children have the opportunity to use a variety of scientific equipment.
Opportunities are built-in for children to ask questions, to discuss and learn from each other's experiences in class.
Children learn from real life experiences, from opportunities created in school as well as their own from outside.
Science learning reflects historical accomplishments, current and topical affairs.
* Science, Technology, Engineering, Mathematics.
The Royal Society of Chemistry