School Dinners
Twydall Primary School are delighted to announce that we have new caterers starting with us in September 2021.
Caterlink are an independently owned caterer focused on state education, who have a strong presence in Kent and Medway, and a flexibility to suit individual schools and our pupils. Caterlink will focus on a sustainable and healthy approach to service delivery with food produced from within Kent or adjoining counties. Bakery and dairy products come from Bideford in the Kent Downs, fresh fruit and veg from Paddock Wood and fresh meat and poultry from just across the Thames in Purfleet, Essex.
FARM TO FORK
Extract from Caterlink Website.
We are proud of our food heritage which demonstrates our commitment to the quality of meals we serve. We are committed to sourcing ingredients with assured provenance from local and regional suppliers in every kitchen we work in. We use produce with high standards of animal welfare – for example, Red Tractor meat, RSPCA assured free range eggs, Marine Stewardship Approved (MSC) fish and a range of fair trade produce.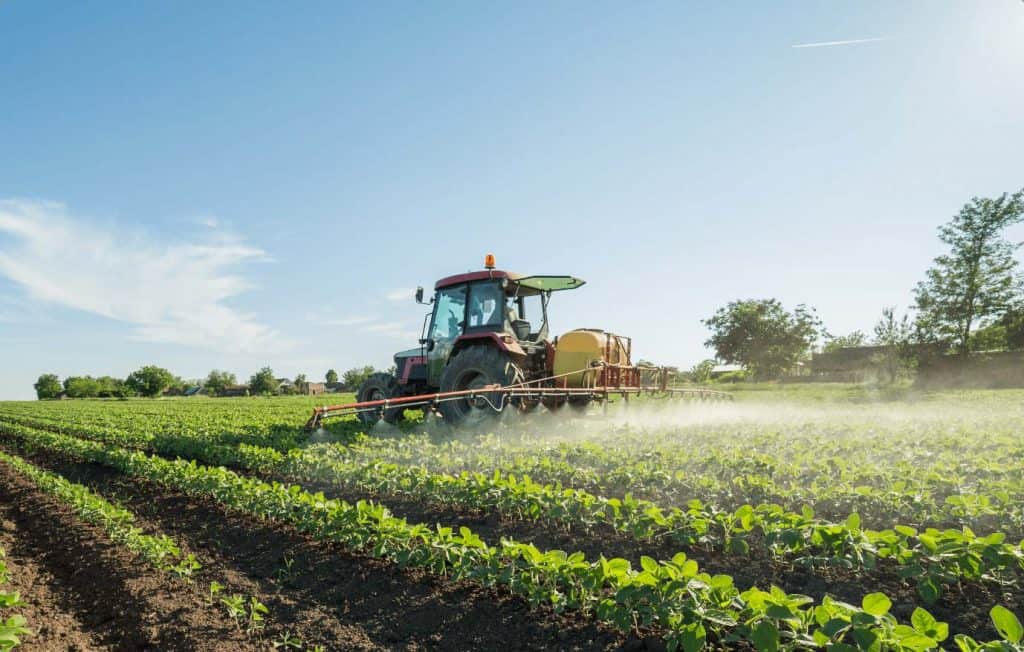 Product Offering
Menus for September will be available soon, and will continue to offer a range of hot main meals including vegetarian and jacket potatoes along with a sandwich option with a focus on Nutrition and Fighting against childhood obesity. Menus will:
meet all dietary requirements
have reduced sugar and saturated fat
have increased plant based protein
focus on public health intitiatives
fuel for the mind
The dining experience
Caterlink will work with us to deliver enhanced dining experiences for our pupils. We will continue to offer salad and fruit bars, but will also be looking at dessert and hydration stations, new serviceware, top tables, a KS2 deli counter twice a week, new marketing and signage. Curriculum theme days will be re-introduced, pupil and parent taster sessions, pupil feedback, competitions including 'design a dish' and guess he hidden vegetable and clean plate awards.
Payments
School dinners are £2.17 per day. You can pay for these via the Caterlink website.
Is your child entitled to free school meals?
As you may be aware, school meals will be available for children free of charge whilst they are attending school in Reception, Year 1 and Year 2.
All schools receive premium funding for each child in receipt of free school meals which is used for extra support in class, educational equipment and enrichment activities. It is therefore vitally important to the school and the children's education for all parents that are entitled to free school meals apply for it. Even if your child is in Reception Year, Year 1 or Year 2, where they receive free school meals automatically.
If you are receiving any of the following benefits, your child is entitled to Pupil Premium Funding and we strongly urge parents to apply via https://www.gov.uk/apply-free-school-meals/medway.
Income Support
Income-based Jobseeker's Allowance
Income-related Employment and Support Allowance
Support under Part VI of the Immigration and Asylum Act 1999
The guaranteed element of Pension Credit
Child Tax Credit (provided you're not also entitled to Working Tax Credit and have an annual gross income of no more than £16,190)
Working Tax Credit run-on - paid for 4 weeks after you stop qualifying for Working Tax Credit
Universal Credit