SEN News and Information
Please find below any news, information and updates that have been received by the school regarding SEN provision.
Mental Health Week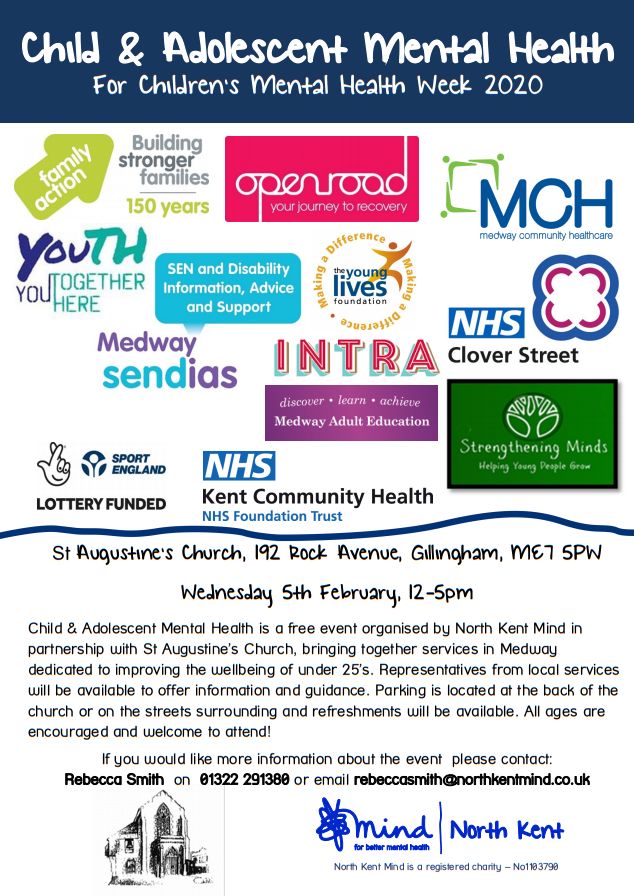 Club AUsome Music Quiz

Autism Cafe

ADHD: 30 Days To The Life You Deserve!
An ADHDer Psychotherapist takes you on an ADHD Makeover Journey to build your perfect career, relationships, & life.
Please see the link below if you would be interested in this course.
https://www.udemy.com/course/30dayadhdmakeover/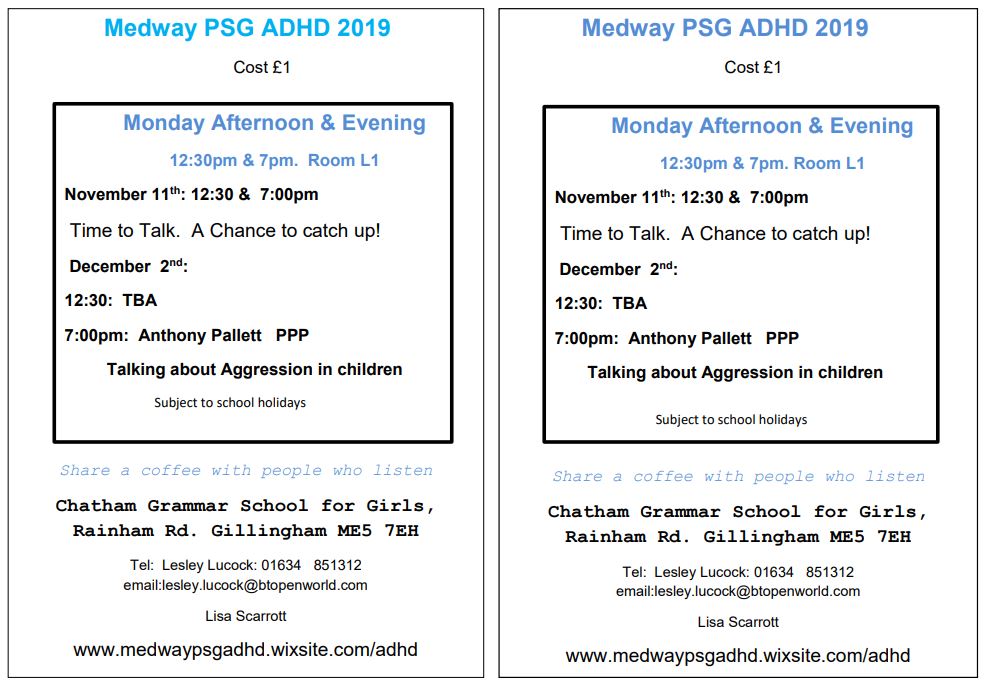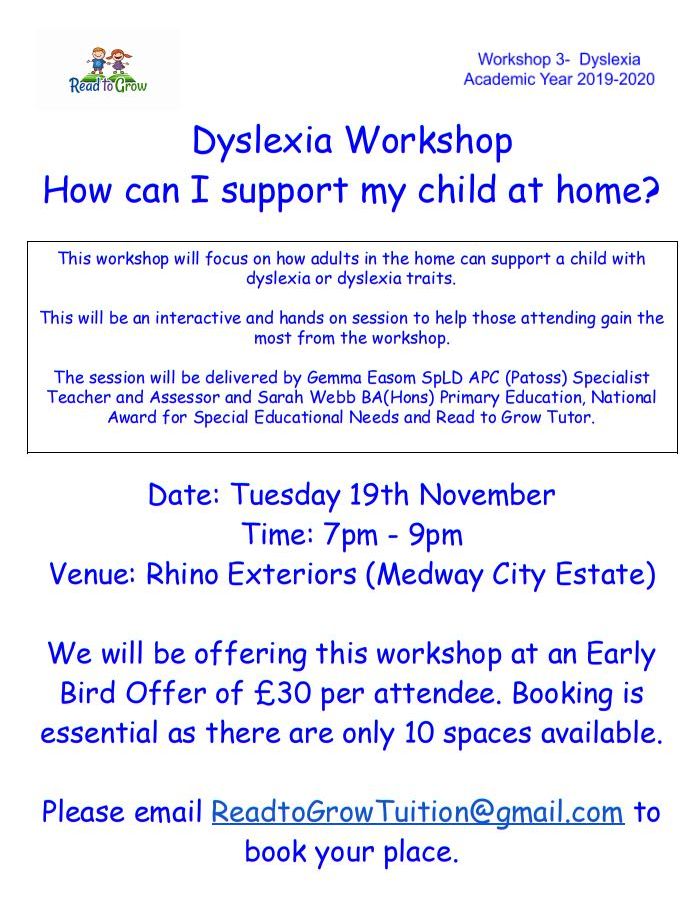 Information regarding Snapdragons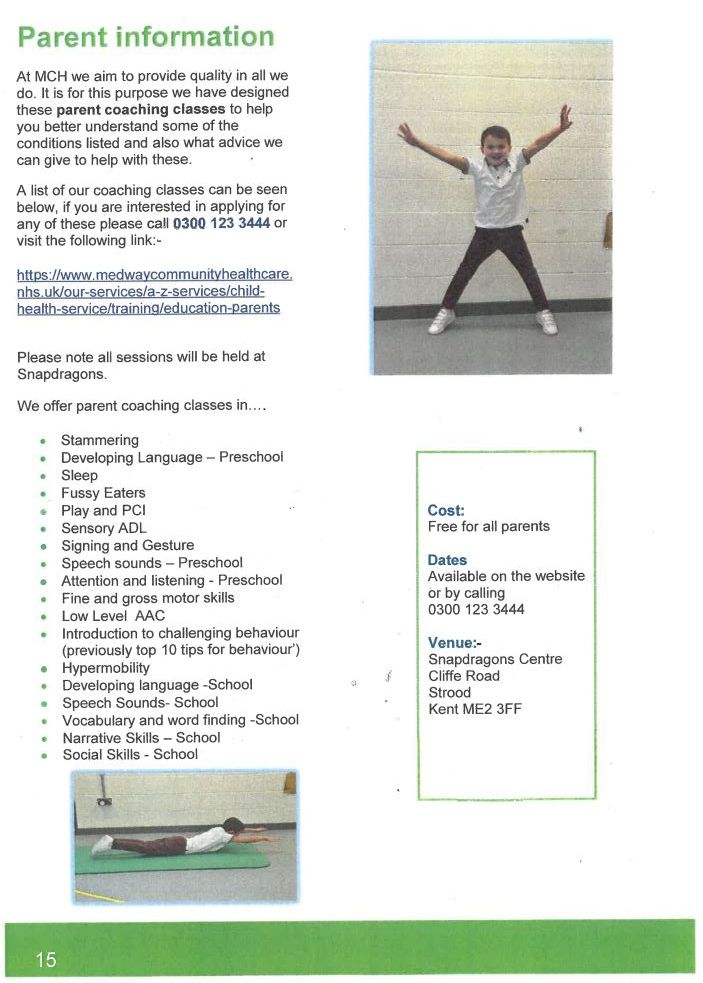 SEND Local Offer Medway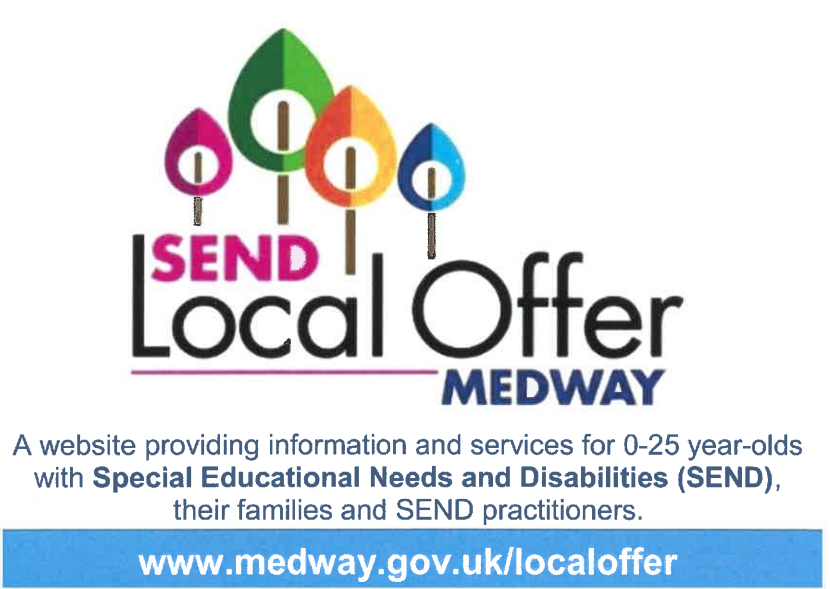 St A's Parent Support Group for Parents of children with ADHD
St A's Parent Support Group for ADHD is a non religious, voluntary group based in the Chatham Girls Grammar School, Rainham Road, Chatham Kent ME5 7EH Room R1. They have been in existence for over 5 years; formed to encourage and support parents of children with ADHD. They have voluntary speakers on a wide range of subjects related to ADHD, but their chief aim is to give parents an opportunity to share information with parents/carers in a similar situation. We hope that increased confidence and less anxiety, empowers parents to continue providing the best for their child.
If you would like more information, or would like to view their meeting dates, please click here.
ROCC Stars