Religious Education
Twydall Primary School, we recognise the six main areas necessary for the comprehensive coverage of learning with the Religious Education Programme. From January 2020 we have moved from LCP to the new Medway Agreed Syllabus, after trialling this in Years 3 and 4.
Our main areas of teaching will cover:
Beliefs and practices of the four main religions: Christianity, Judaism, Hinduism and Sikhism.
Awareness of the differences and similarities of the four main religions.
Reflect on meanings and messages in stories connected to the four main religions.
Awareness of own views and opinions of others.
Moral and ethical questioning regarding teachings of the four main religions.
We will also recognise other festivals and celebrations which occur throughout the year, incorporating them into the teaching and assemblies across the school.
We recognise and deliver an hours Religious Education weekly within KS1 and 2, ensuring that all pupils learn to tolerate, question and understand the four main religions.
The National Curriculum advises we teach spiritual, moral, cultural, mental and physical development. thus preparing our children to meet the outside world with clear opportunities, responsibilities and experiences to enable them to lead a full and active life.
in order to develop the cultural capital of our children, we provide an exposure to a variety of religious events such as Tea in the Tent at Holy Trinity Church, the Carol Service at Rochester Cathedral and via assemblies led by senior staff and The Family Trust. We also have a school based prayer group who meet weekly.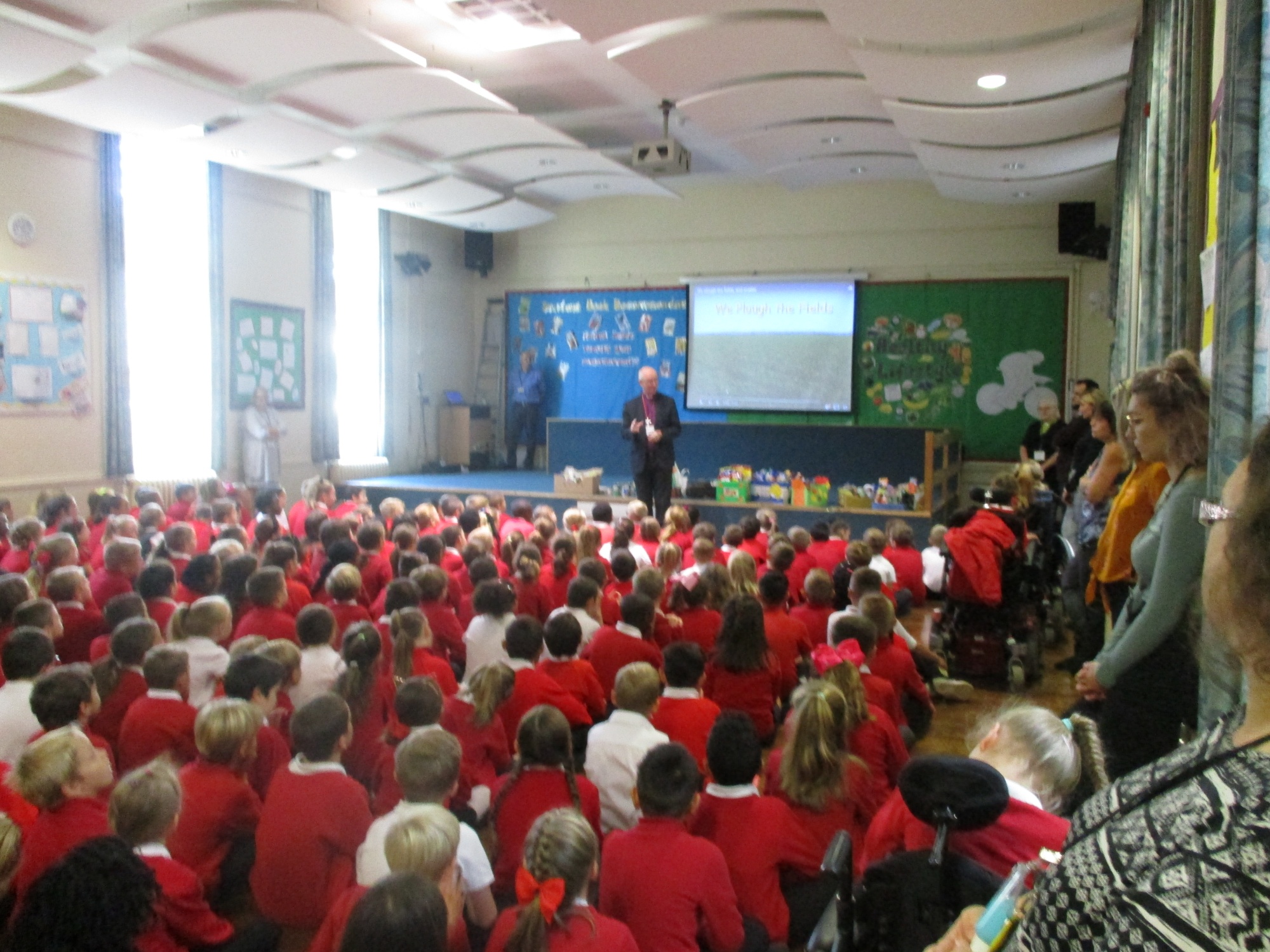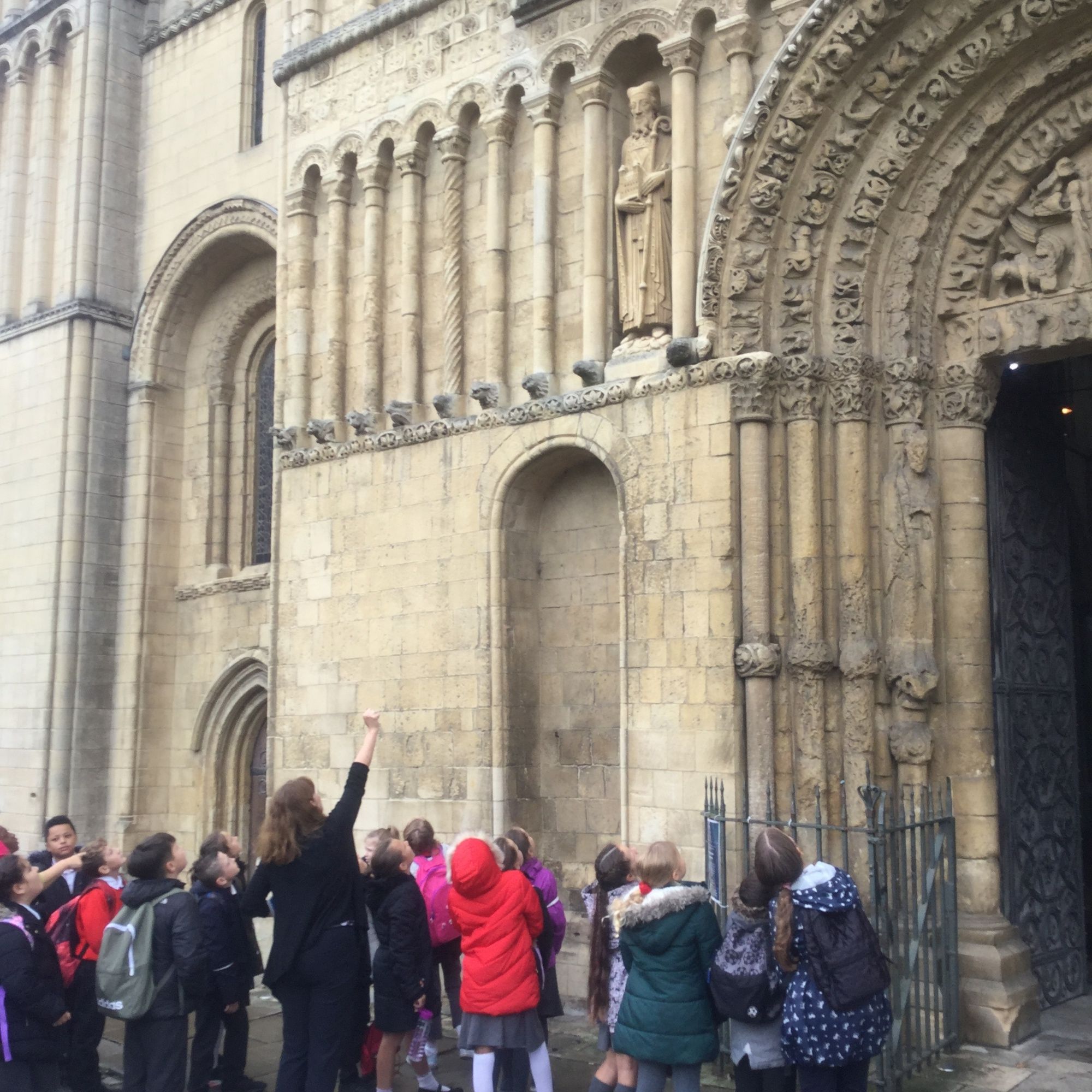 Please take a look at the Rochester Cathedral website for their "Advent Calendar" which explores the symbolism behind common Christmas symbols such as candy canes, trees, stars etc.