PSHE
We are using 1decision to deliver our PSHE curriculum for our children at Twydall Primary school the package lots fun of resources to allow us to deliver effective and enjoyable PSHE lessons. It is a comprehensive 5-11 programme which provides a range of topics and modules to support PSHE from Reception to Year 6.
Please follow the presentation below to find out more about the programme.
https://schools.1decision.co.uk/images/How-It-Works/parent-carer-presentation/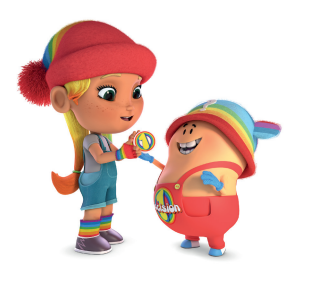 Evelina from Oak class has really enjoyed her PSHE lesson today " We had fun learning to brush our bottom teeth!"
As part of our developing curriculum offer we have reviewed the implementation of 1-decision, which was adopted in Term 3. In this first year we have taken topics fitting in the areas we have previously covered.
As part of the review, core team and phase leaders discussed what will be taught for the remainder of the year, and in which term. Going forward in 2020/21 we will map out delivery of the topics across the year groups to ensure progression through the areas of study ensuring that going forward this we cover the topics most pertinent for our pupils in the different year groups.