Music
Curriculum
Charanga is a fantastic scheme, favoured by OFSTED, for delivering the primary music curriculum. It includes pieces by famous composers, songs of many styles and genres (many of which we hope you've heard your children come home singing) as well as resources for learning instruments, composing and understanding the language of music. Nurturing our children through music is essential to their development.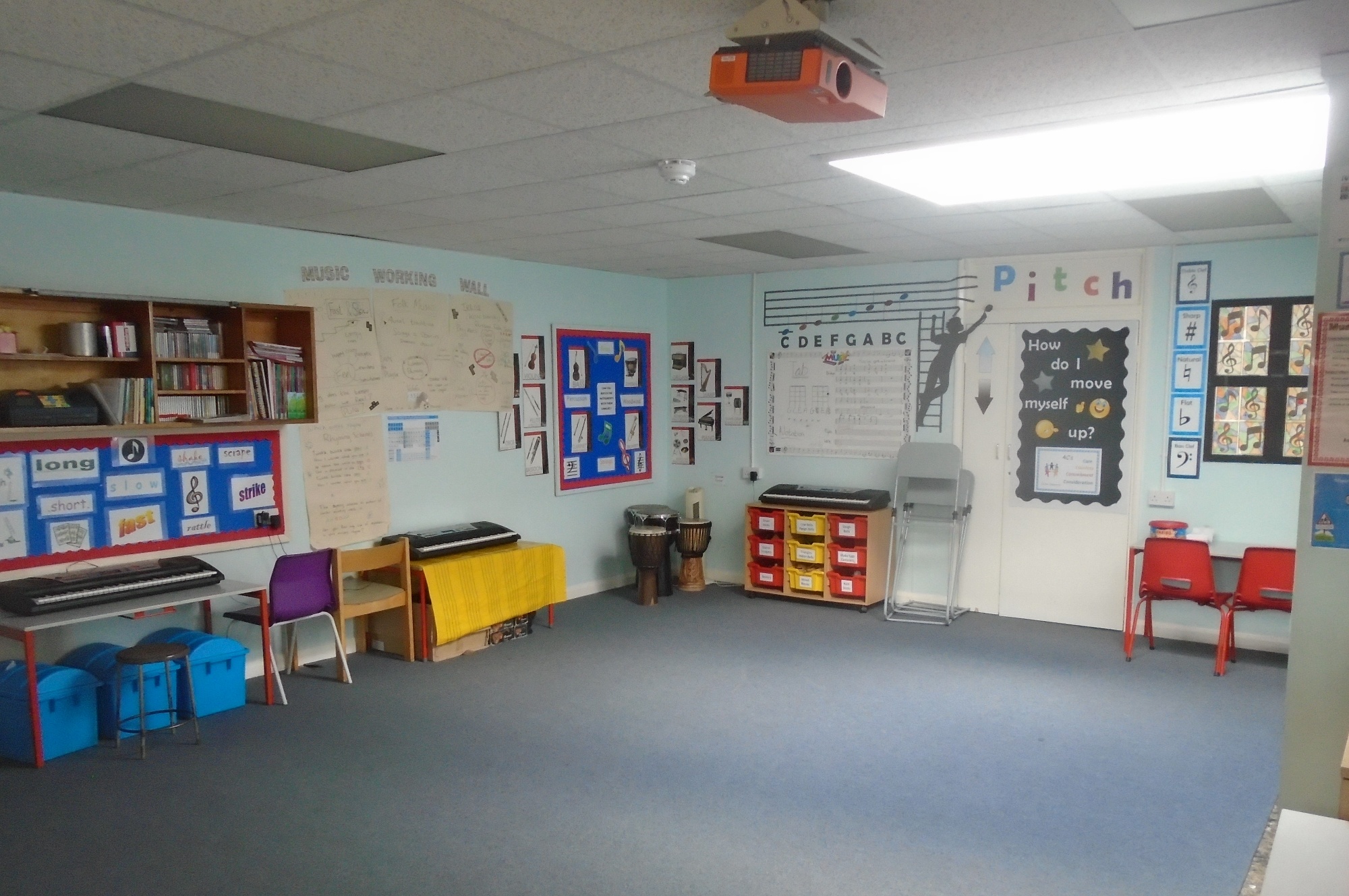 Current Learning
KS2
January saw the launch of our Read, Write and Play Music project devised to tie together several strands of learning from the last 24 months. Children are increasingly able to read and write in at least two forms of notation enabling us to perform more challenging pieces on a variety of instruments.
Our current in depth focus is Chords (two or more notes played together) including keyboard Triads- play one, miss one, play one, miss one, play one. Children have been writing their own chord sequences, arranging them in song structures and learning to play them.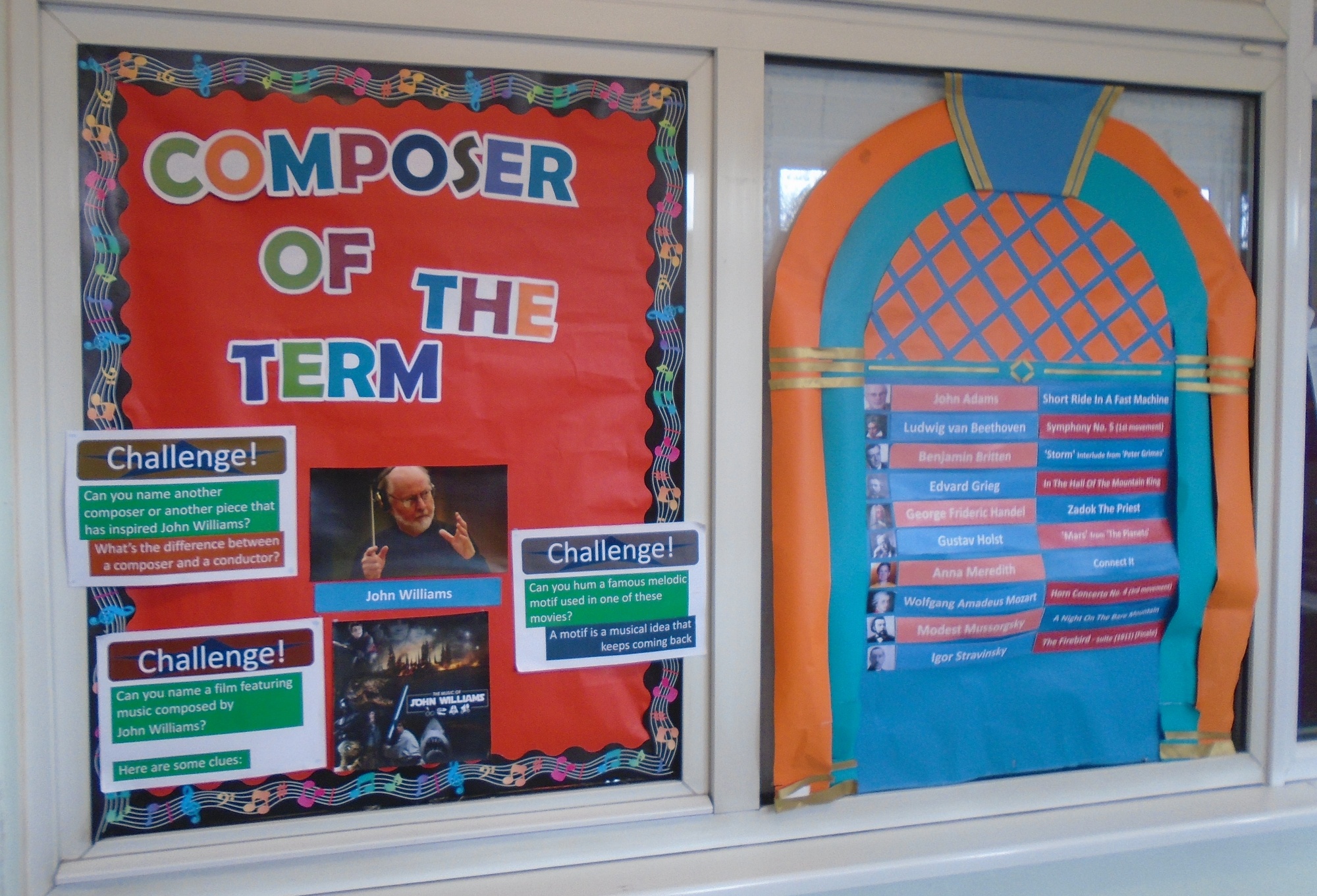 KS1-Year 1
We are pleased to be working with Dynamics music service to faciliate our music delivery.
KS1-Year 2
Our Musical language has grown so much this year! And what a fantastic group of performers we are in Year 2! Charanga's 'Play your instruments' scheme has been really engaging and is helping Year 2 to begin to understand Rhythm and Melody ahead of the challenges of KS2.
Wider Opportunities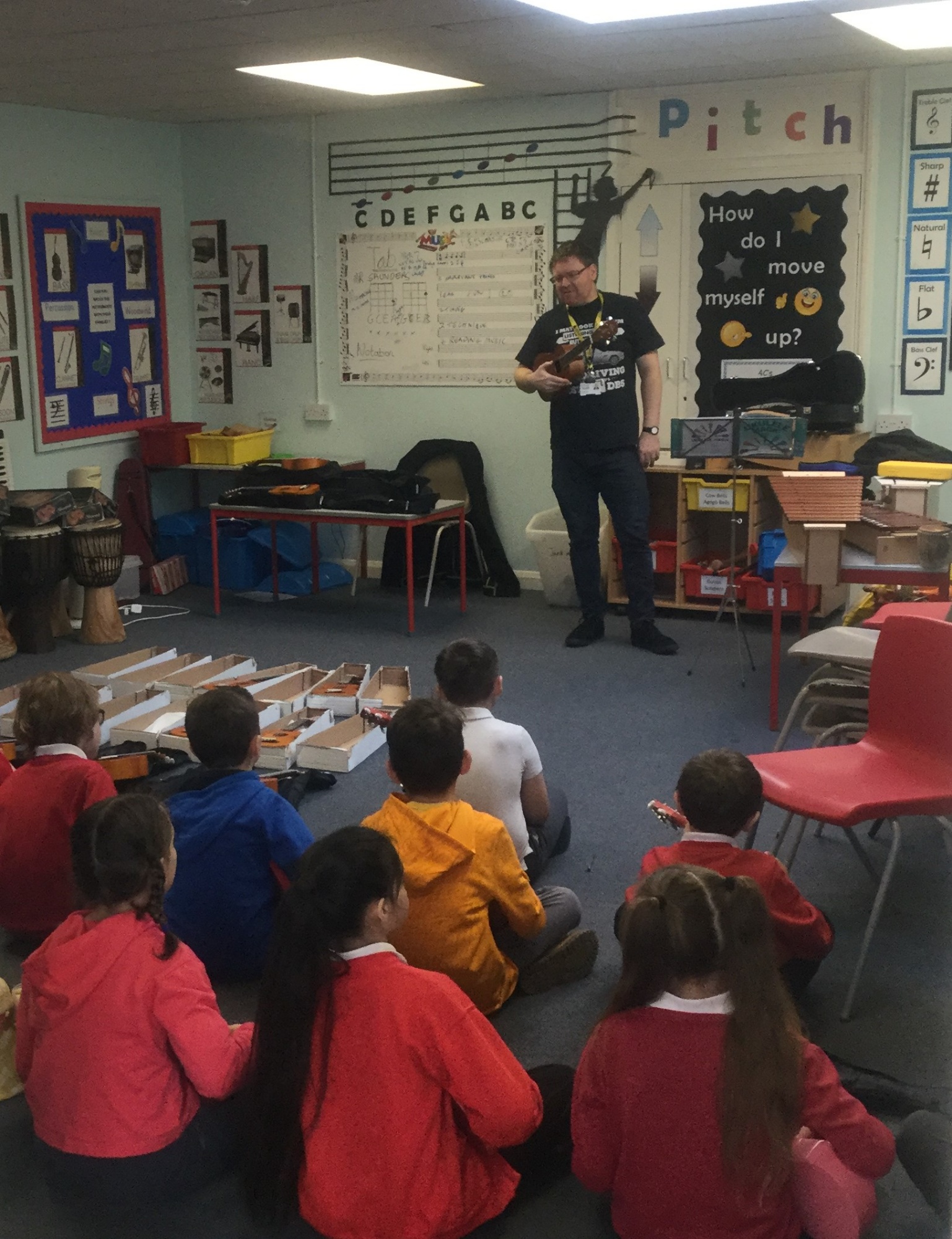 Choir
Ukulele
Our Violin Club continues to grow. The first shoots of our future orchestra.....