Mindfulness and Wellbeing
Mindfulness Definition:
"A mental state achieved by focusing one's awareness on the present moment, while calmly acknowledging and accepting one's feelings, thoughts, and bodily sensations, used as a therapeutic technique".
During these unprecedented times, it is important that we all take care of not just our physical health, but our mental health and well-being too.
Below you will find some activities, links and ideas on how to look after our mental wellbeing, while being at home. There is also some documents and resources that have been provided by Medway Council, which may be very useful to you.
There is some brilliant advice and suggestions in this BBC article as well.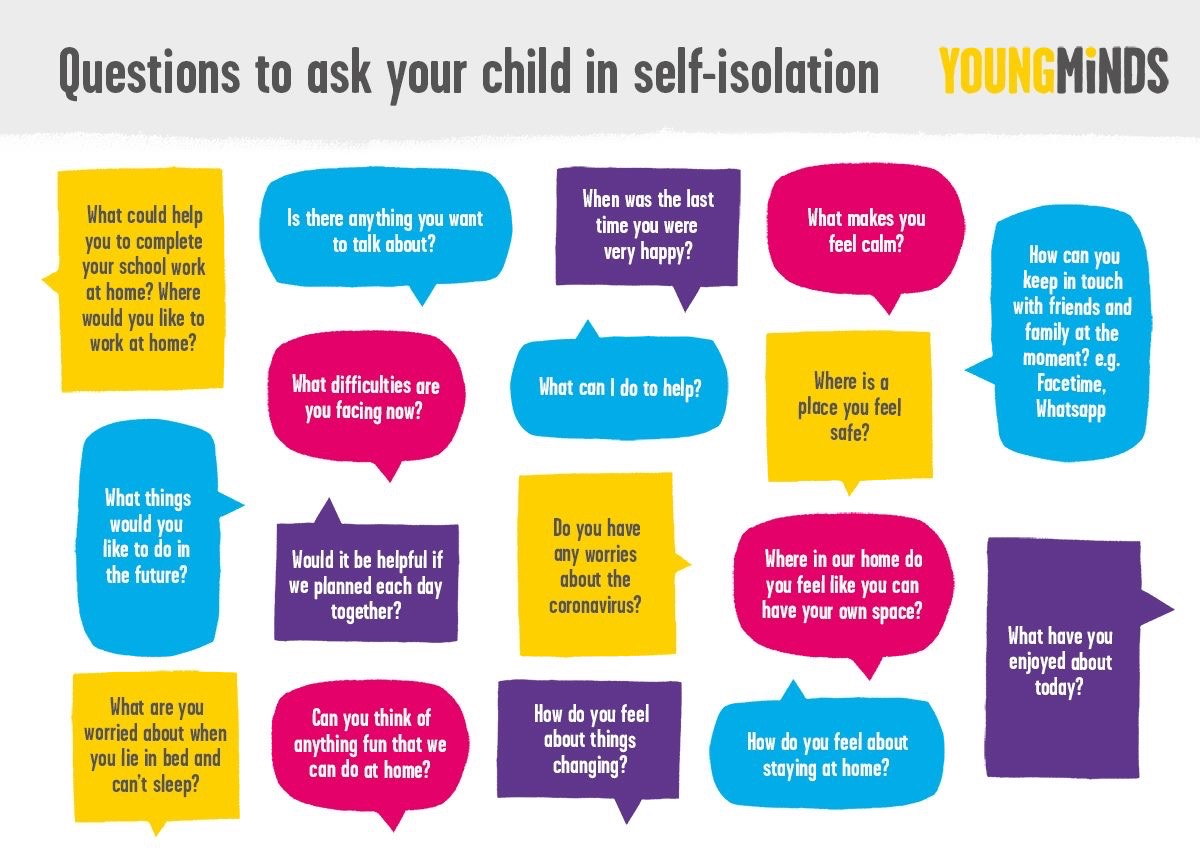 Fitter Future
We have one months access to Fitter Future, a website which equips children with the tools to improve their emotional & mental well-being through a series of online activities and exercises.. Children can log in with the details below:
Username for EYFS / KS1 classes (Reception, Year 1 and 2): twydall1
Password for EYFS / KS1 classes: 39mru
Username for KS2 classes (Year 3-6): twydall2
Password for KS2 classes: 1jztr
PLEASE DO NOT CHANGE THE PASSWORD AS THESE ARE SHARED ACROSS THE YEAR GROUPS.
Disney Dance Alongs
Pop over HERE for some brilliant videos to dance along to!
Mindfulness and wellbeing suggestions
· Practice kind thoughts: think of 5 people you would like to send kind wishes to.
· Squeeze and let go: tense different muscles in your body for 5 seconds then slowly release.
· Focus on your breathing.
· Have a 'mindful snack': don't just eat it, think about its smell, texture and taste.
· Go on a texture walk: collect some objects and describe how they feel and look.
· Listen to some music and write down how many different instruments you can identify/hear.
· Make a list of all the things you are grateful for.
Bucket List
Every time you wish you could do something, go somewhere, treat yourselves, see someone you love, visit a new place, invite friends over to visit, write it down and put it in a jar.
When all this is over, this can be your 'bucket list' full of exciting things to look forward to and work your way through.
Cosmic Kids Yoga
This is a fantastic resource available on Youtube, providing themed Yoga routines for children (adults can join in too!). With Moana, Frozen, Dinosaur, Harry Potter, Bear Hunt and lots more themes-there's something for everyone! Great for your physical and mental health! Find the videos here.
Useful Links
MentalHealth.org-Talking to your children
Minfulness activities for children and teens
Twinkl Mindfulness Resources (search Mindfulness)