National Sports Week Activities

Hello Twydall!
Welcome to your 3 challenges of the National School Sports Week. It is coming to that time of the year again where our school takes part in the yearly Sports Day! However, this year it will be a little different and you have the chance to complete Sports Day at home.
Mr Tierney and I have come up with a way to make sure you still get to take part in Sports Day. We have set 3 optional exercises for you to complete and this will give you the chance to win a prize and extra points for your house.
Within the week all students must complete the 3 challenges set. (encourage the kids to complete a diary of what they have been doing in this week)
Complete any form of exercise at least once a day (make sure this is logged in your diary)
Create a poster for the School sports day (winner will receive 50 points for their house and a prize, runner up will receive 25)
Complete 1 of the 3 exercises from the table provided on the page below. You will have 30 seconds to complete this challenge.
Good luck! We cannot wait to see all your entries.Closing date is Friday 26th June and winners will be announced in due course.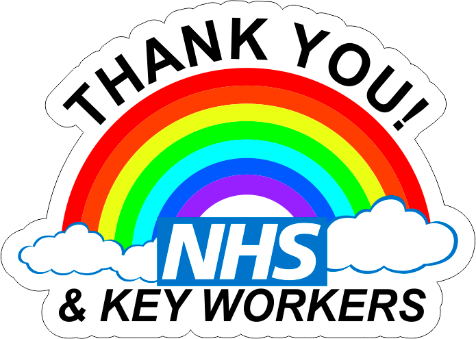 Mr Slocombe and Mr Tierney
#TEAMTWYDALL
You have the option to complete either 1, 2 or all 3 of the exercises set. Whilst doing this you must fill out your results in the table below and send this document back with your name and class to the following email;
Videos can also be added to the Facebook forum if you are unable to email back.
Name:
Class:
| | |
| --- | --- |
| Name of exercise | How many of these did you do in 30 seconds? |
| Star Jumps | |
| Sit Ups | |
Lengths across your garden

(any form of travelling apart from running is allowed)

How many lengths did you do in 1 minute?

How did you complete your lengths?