School Council
The Twydall Primary School Council is made up from two representatives from each class from Year 2 to Year 6.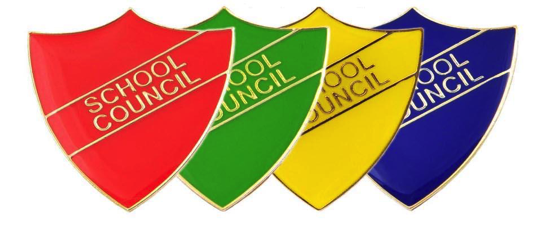 To ensure that all children have the opportunity to be heard, each class has a school council 'post box'. Children are able to 'post' their ideas and issues. These are collated and brought to the school council meetings for discussion. The children meet regularly to discuss issues affecting the children, such as playground equipment, charity fund raising and events days. The meetings are chaired and minuted by the children who also produce their own agendas.

Class representatives report back to their classes about what was discussed in the meetings and any actions or proposals that have been put forward to the Headteacher/Deputy Headteacher or members of the Governing body.
Science Week
School Council Plastic Challenge
During Science Week, our School Council met with a lady from Chartwells called Louise. They explained their concerns regarding the amount of plastic being used in school dinners.
40 plastic pouches per day =40x5=200 a week!
She told them she would go back to Chartwells and see how they could help. Louise arranged that sandwiches would no longer be in the plastic but would be in recyclable packaging. As from Wednesday (27th ) yogurt and ice cream would be served in reusable pots.
School council presented their plastic challenge to the school in the form of an assembly. The challenge is to reduce the amount of plastic used in school and in packed lunches.
On Friday (22nd) we weighed the waste , which weighed nearly 13 kilos!
We will reweigh the waste on each Friday to record how much less (hopefully) non-recyclable waste we throw away.
We hope parents and carers will support the children in their challenge by using reusable containers.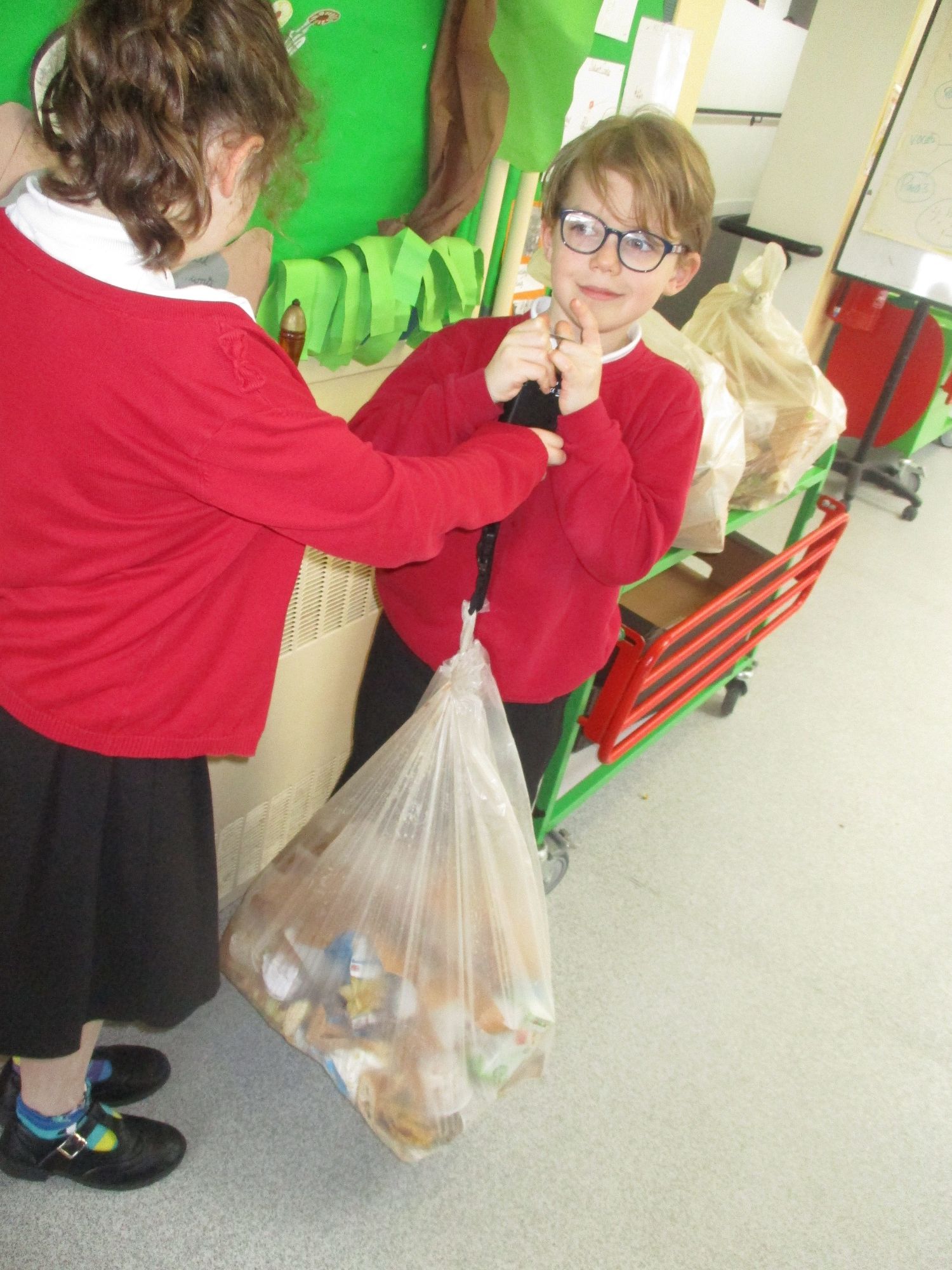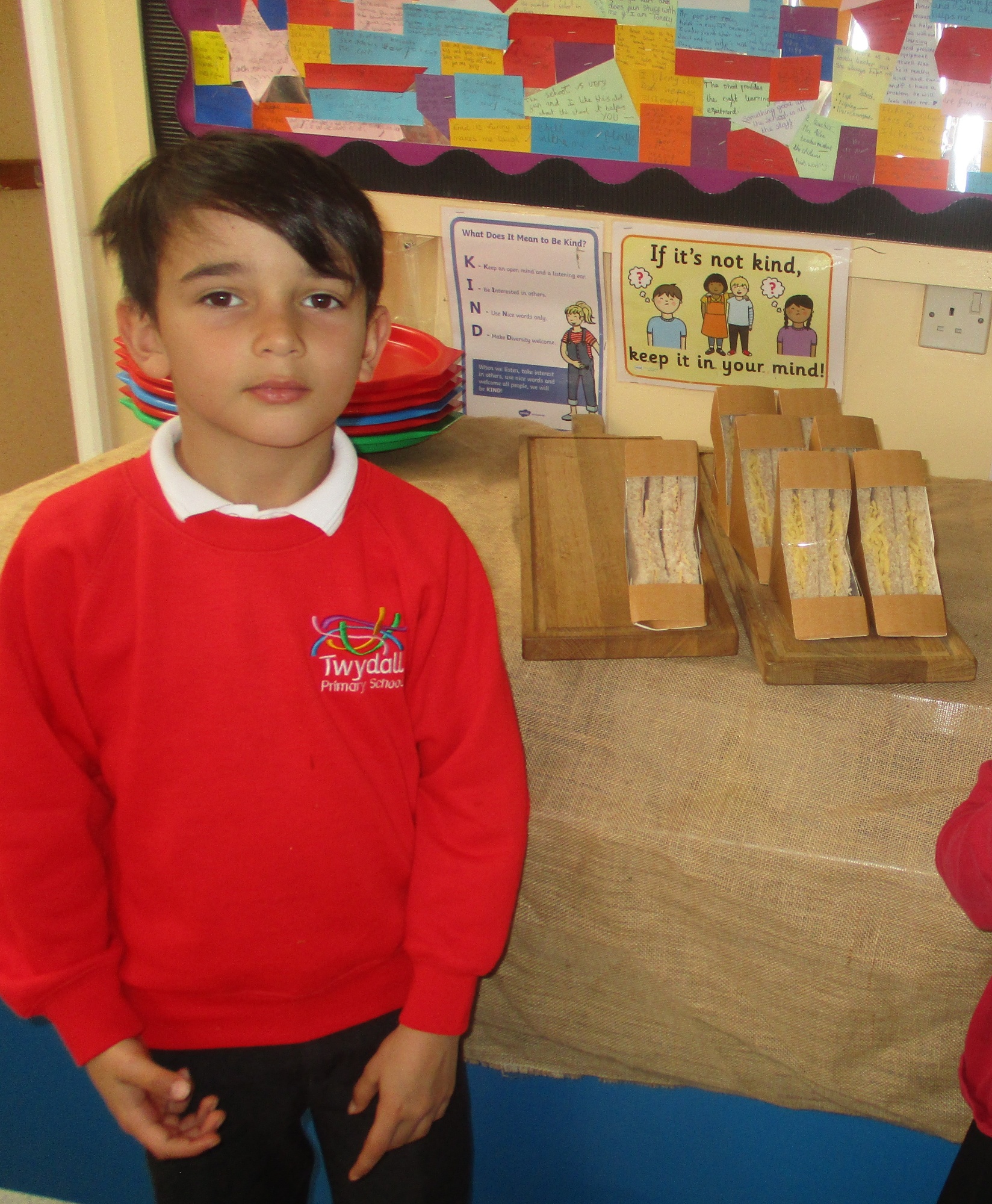 Dress down day for the RSPCA
School Council raised £260 by a dress down day for the R.S.P.C.A. Mr. Downard from the RSPCA came into school to collect the money, which will be used to help small animals in their medical care.
School Council also raised £35.49 for new nursery equipment, which Mrs. Faultly will use to buy sand for the new sandpit.