School Council
The Twydall Primary School Council is made up from two representatives from each class from Year 2 to Year 6.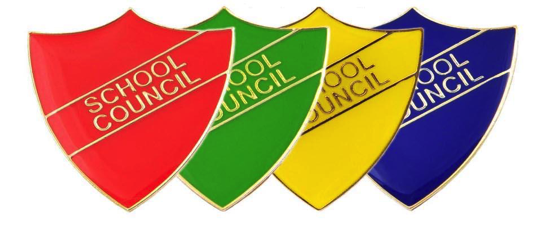 To ensure that all children have the opportunity to be heard, each class has a school council 'post box'. Children are able to 'post' their ideas and issues. These are collated and brought to the school council meetings for discussion. The children meet regularly to discuss issues affecting the children, such as playground equipment, charity fund raising and events days. The meetings are chaired and minuted by the children who also produce their own agendas.

Class representatives report back to their classes about what was discussed in the meetings and any actions or proposals that have been put forward to the Headteacher/Deputy Headteacher or members of the Governing body.
School council for the academic Year 2017/2018 are:
| Class | Councillor | Councillor |
| --- | --- | --- |
| Oak | | |
| Cherry | | |
| Willow | | |
| Ash | | |
| Pine | | |
| Birch | | |
| Spruce | | |
| Fir | | |
| Cedar | | |
| Conifer | | |
| Hawthorn | | |
| Elm | | |
| Beech | | |
| Maple | | |
| Juniper | | |