English
At Twydall Primary School, we recognise the importance of reading as a life skill that will open doors to all subjects for children. We understand the significant role played by parents, teachers and support staff in supporting children to read with enjoyment and fluency. We are a reading school, Ofsted said "The school's new approach to reading is having a positive effect on pupils' enjoyment of, and motivation to read."
Our vision at Twydall Primary School is for children to be equipped and inspired to produce high-quality writing that is: engaging and imaginative; has a purpose; soundly constructed and commands the reader's attention. Children should be exposed to high quality and challenging texts from EYFS through to Year 6 which both stimulate and assist the children to read as well as being thought-provoking. Along with these 'core' texts, the children in EYFS and KS1 and, where appropriate KS2, will use the Read, Write Inc Scheme to build their confidence in 'decoding' and high frequency words.
Reading will be consistently championed across the school with children being challenged to read, with a view to gaining a book token to enhance their reading choices. In addition, all recognition of achievements across the school will be through book tokens, to encourage children to widen their variety and increase the enjoyment of reading for pleasure.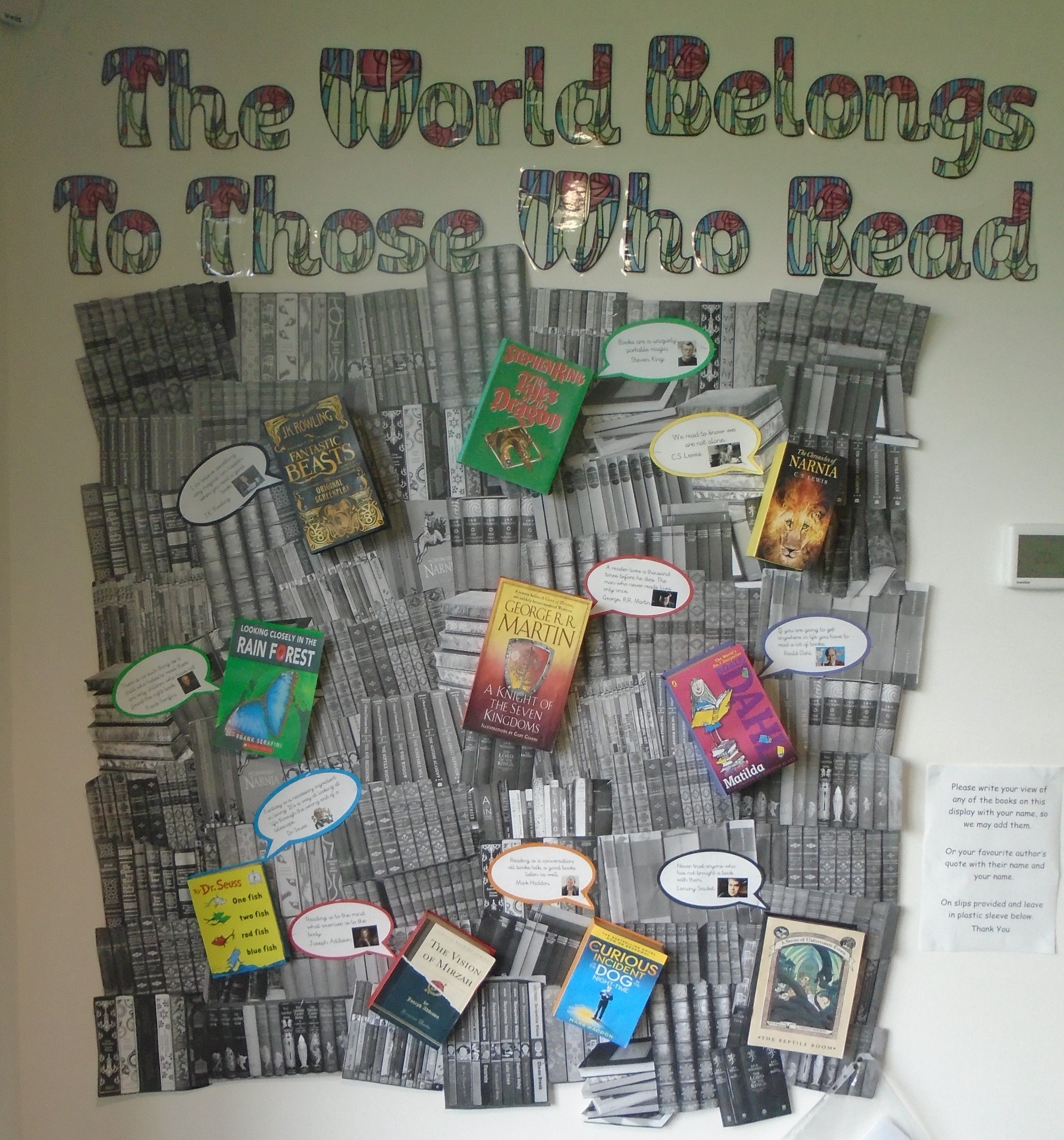 Our vision is that English will be 'connected' i.e. writing, grammar, spelling and reading will be taught through high quality and well-chosen texts which will stimulate the children to move forward with their learning. Our themed texts for each term this year have been Roald Dahl, War, Shakespere, Dickens, Contemporary text and Gothic text. We have adopted the Talk for Writing (Pie Corbett) approach across the school as well as using the 'Opening Doors to Quality Texts' (Bob Cox) to support our teaching. A curriculum map has been adopted which ensures that all the National Curriculum objectives are addressed throughout KS2. Children will have separate writing and GPaS books; the expectation is that children will always have their GPaS books, as well as dictionaries and thesauruses on their desks, available throughout their English lessons.
Our aim is to teach each child to read independently as early as possible. Every opportunity is taken from the first day at school to expose children to a stimulating range of books, representing a wide variety of authors, styles (fiction and non-fiction) and levels of difficulty. Children are taught not simply just to read but to develop a love and enthusiasm for reading, thereby creating competent and habitual readers.
Read, Write, Inc.
Read Write Inc is a comprehensive Literacy programme which we use to teach phonics in Nursery, Year R, Year1 and Year 2. Thanks to the Teaching and Leadership Innovation Fund, we have been able to develop reading and writing in the school, investing heavily in Read Write Inc books and developing our school libraries. You can find more information on Read Write Inc by going to our Phonics page or to the Read Write Inc. website.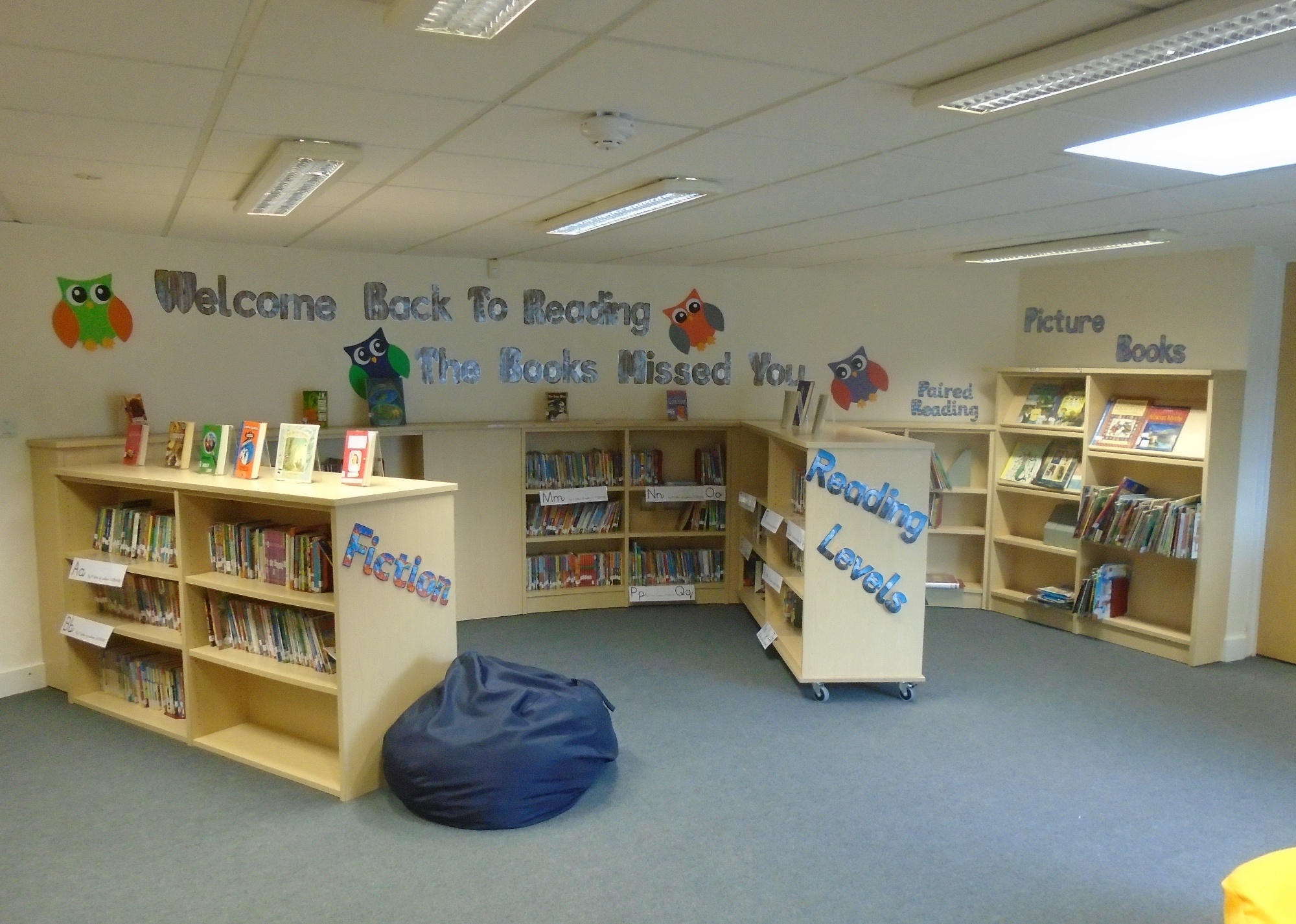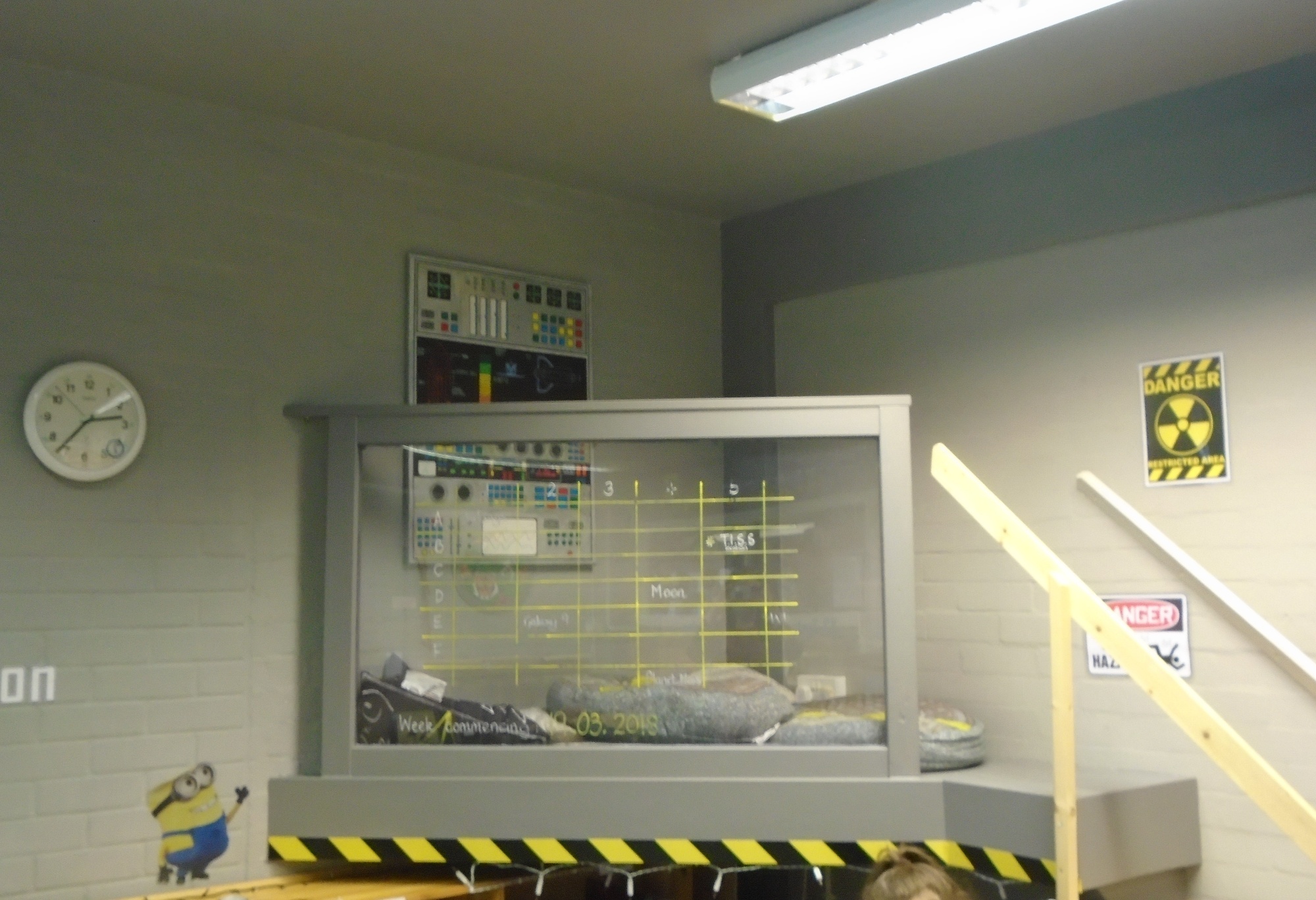 Home Reading
Everyday, each child takes his/her reading book home. We ask parents to set aside fifteen minutes for reading time, either to read to the child or listen to the child reading, or just to talk about the book. This daily period is very important in the child's reading development as it demonstrates the importance and pleasure that books give. To show the children how much we value their hard work with their reading, achievement certificates will be awarded at the end of each week.
Reading techniques to help your child.

To support parents to help their child's reading development, we have produced a list of questions that you can ask your child before and during reading sessions. These questions will focus their attention on punctuation and the words used in their books. This technique works well when a few questions from each section are asked during reading sessions – we are not expecting you to cover the whole list each night.
Before you start to read, focus your child's attention on the page. Children need to become familiar with the material before they read.
Discuss the picture in the book (or on the front cover):
What's happening?
What's the time of day?
What will happen next?
How do the characters feel?
How does it make you feel?
How many children/characters do you see?
Now, read a page or two and to help your child understand how language is written, ask a few questions from the list below.
Ask the children to quickly find:
A specific word
A full stop
A question mark
An exclamation mark
Some speech marks
To help your child understand the meaning of what they have read, ask a few questions from the list below.
Ask your child to quickly point to a word that:
Begins with the sound of ____
Ends with the sound of_____
Means ______
Means the opposite of ______
Is the name of a girl/ boy/ animal/ place
Is a colour word
Tells us what time of day it is
Please find below some fantastic links for resources and reading information:
Julia Donaldson's Top Tips for Reading: